Kirsha is an Aesthetic Nurse  based in Westminster/Norwich. Before joining Kiss she worked as an A&E Nurse in the City. Kirsha has a BSc (HONS) in Nursing and an Masters in Aesthetic Medicine.
​
Kirsha runs her clinics in a professional, calm environment.  She is incredibly informative and dedicates her time to gain a real understanding of her clients needs and desires. Kirsha is known and loved for her honest approach to Aesthetics. She has been described by her clients as "Professional", "Patient", "Honest" and "Reassuring". Although Kirsha enjoys being creative she is also highly recommended for clients looking for more conservative results. For more of Kirsha's feedback please see below or visit the Kiss Aesthetics Facebook Page.
Below are examples of Kirsha's work with Kiss.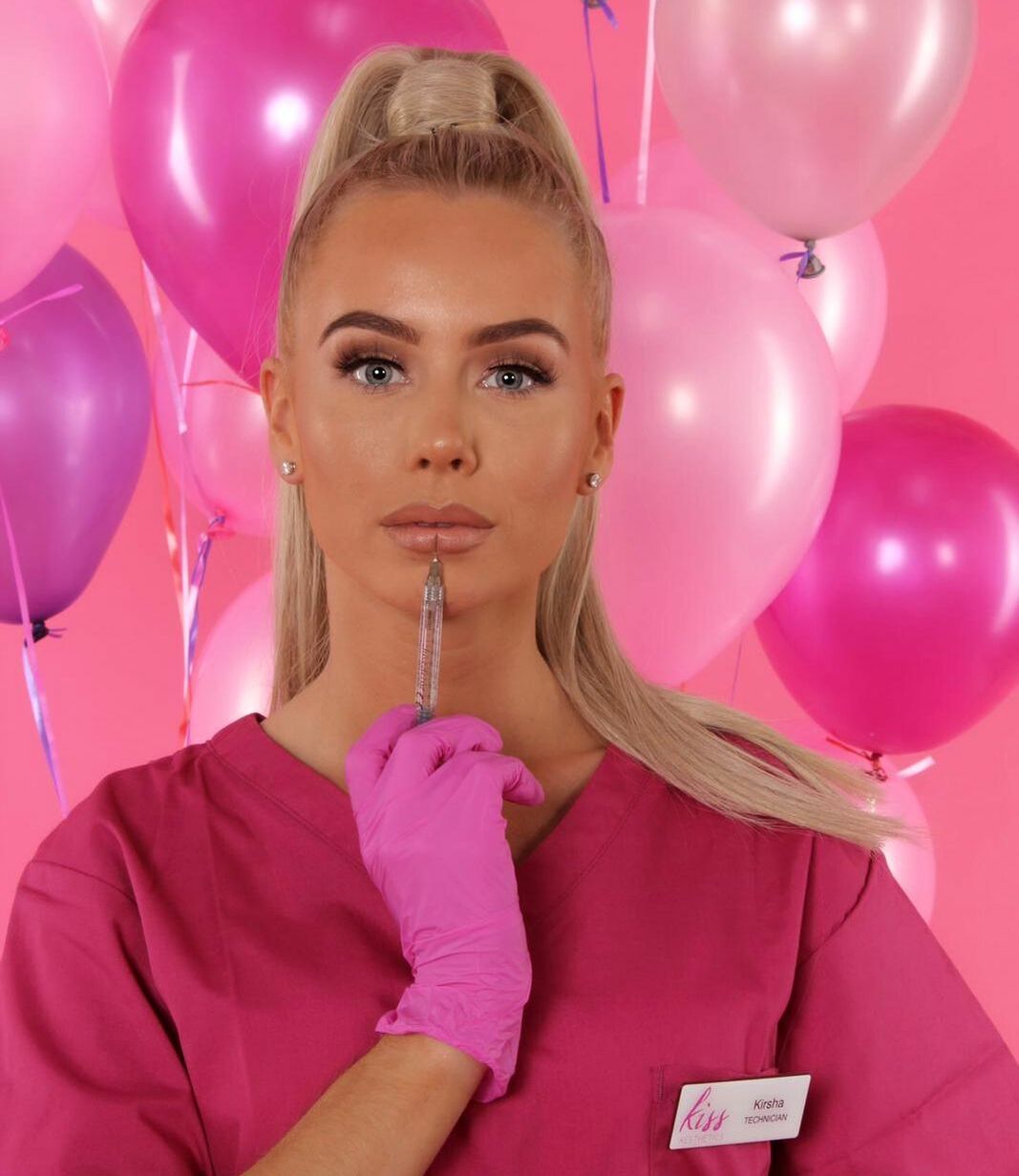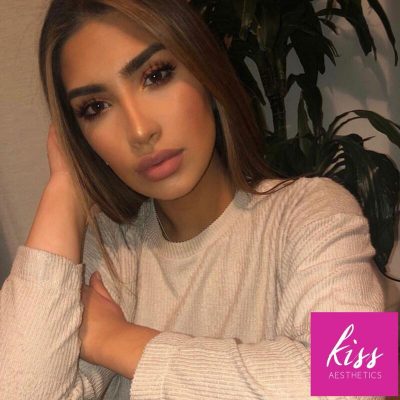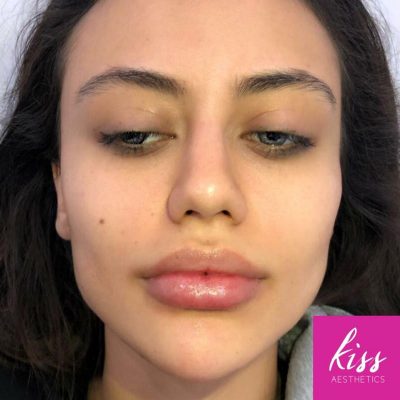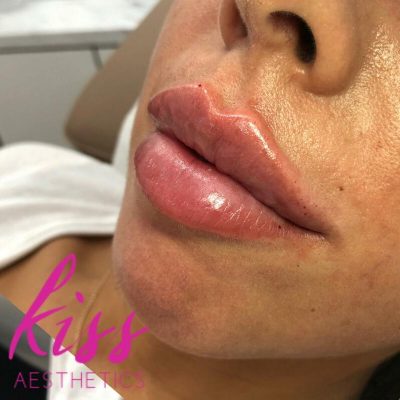 LIP FILLER
0.5 ml
£170
1 ml
£240
1.5 ml
£350
2  ml
£450

TEAR TROUGH

First Treatment
£350
Top-up Treatment
£350

RHINOPLASTY

First Treatment
£350
Top-up Treatment
£350

​CHIN  JAWLINE CONTOURING

Chin Filler  (Top Up)
£300
Chin Filler (2ml)
£500
Jawline + Chin (2ml)
£500
Jawline + Chin (3ml)
£695​
​​

CHEEK CONTOURING

 1 Syringe (Subtle )
£260
 2 Syringe (Glam )​
£480
KYLIE PACKAGE
3 ml spread between Cheeks, Jawline + Chin
£695
4 ml spread between Cheeks, Jawline + Chin
£820

PERSONALISED PACKAGE*

3 ml of any product
£695
4 ml of any product
£820
5 ml of any product
£1,025
6 ml of any product
£1,230
7 ml of any product
£1,350
8 ml of any product
£1,550
9 ml of any product
£1,750
*Package only valid for individual use. All product must be used within the same booking.

JOWLS / MARRIONETTE LINES / SMILE LINES

Fine Lines (Half Syringe)
£170
Deep Lines  (Full Syringe)
£260

DISSOLVING

Product Removal
£150
Leveridges
30 St Benedicts Street
Norwich,
Norfolk
NR2 4AQ
TEL: 02036335626
EMAIL: enquiries@aekiss.com
Nearest Station: Norwich
​Nearest Parking: Free parking at Toys R Us for upto two hours (2minute walk)
"I had my lips done by Kirsha on Friday and I love them! They look like my lips but just a little bit more plump and defined. I was super anxious before going there but Kirsha was very real in what to expect before and after the treatment and her honesty reassured me. The treatment is minimally painful and as it goes on the pain gets even more tolerable (some of the ones towards the centre I couldnt even feel). Thanks girls! X"
"Got my lips done by Kirsha and she did a perfecttttt job! Absolutely love my new lips, she did exactly what I wanted❤️!!"
"Hello, I just want to share that I had a fabulous first time experience on Friday with Kirsha. She was fantastic, made me feel very welcome and at ease! She's an asset to your team! Will defo be returning. Thanks, Alex"
"Just want to write a quick thank you to the very talented Kirsha, just returned from having a ml in my lips. Cannot believe the difference it makes when you go to a proper professional who actually listens to what you want instead of just injecting and pushing you out the door. She explained everything, really put me at ease and has given me the best shape EVER. THANK YOU SO MUCH – absolutely love them. Finally have a defined Cupid's bows that I've been wanting for so many years.
See you in a few months time! 💕💕💕💕💕💕"
"I just had my lips done with Kirsha in the Norwich branch and I'm in love! Kirsha is so lovely, professional and patient she made me feel at ease. Thanks gal �� x"