With Kiss Nurse Kristiana / Kelly
For the Birmingham clinic we have the wonderfully talented Kelly and Kristiana covering alternative dates. Between the two we have a wealth of talent and experience for you.
Birmingham is our newest clinic and was the most requested clinic in our recent Instagram survey. It is with big thanks to these two that we were able to accommodate your requests so quickly!
Both of these ladies come highly recommended by their clients. Please see below for examples of their work.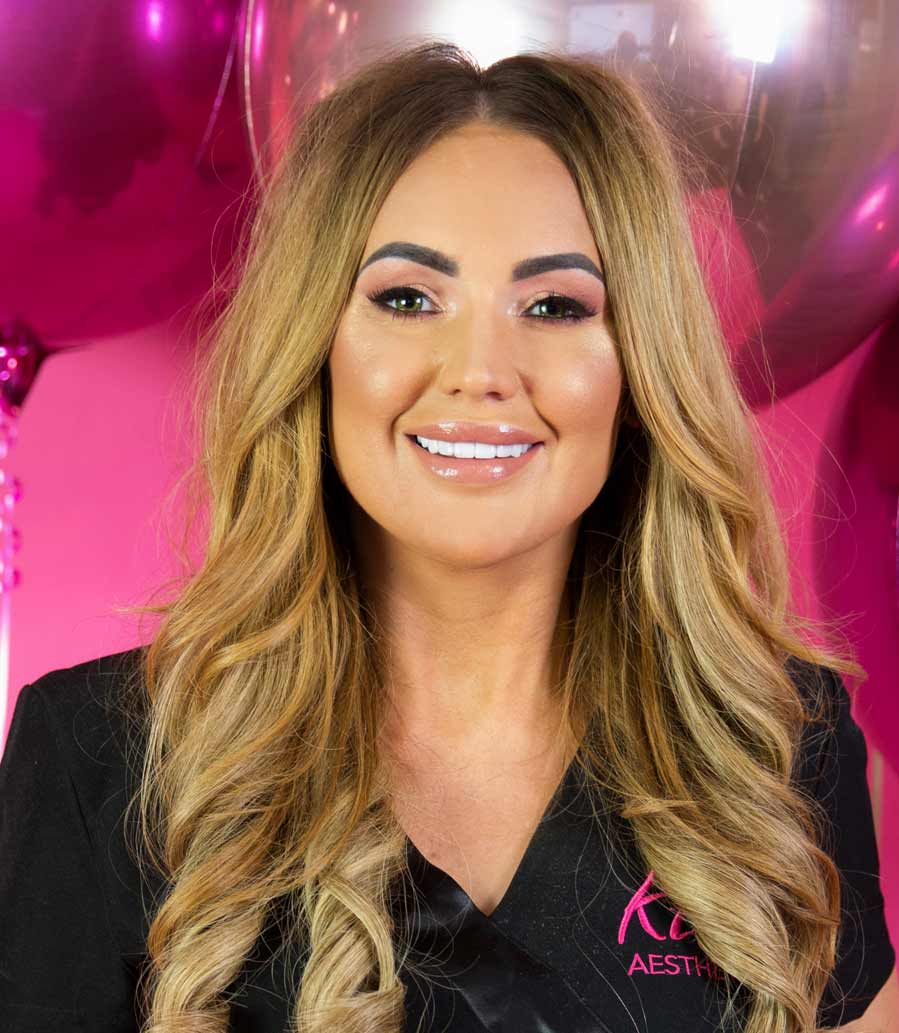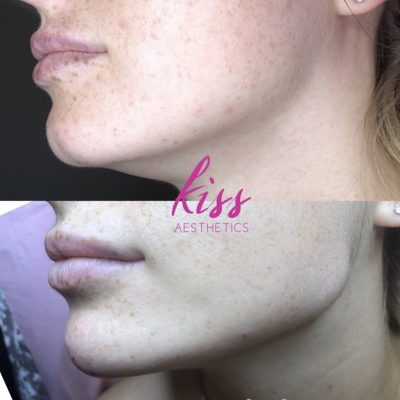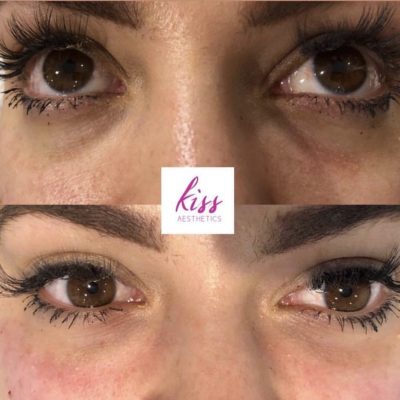 LIP FILLER
0.5 ml
£150
1 ml
£220
1.5 ml
£300

TEAR TROUGH

First Treatment
£300
Top-up Treatment
£300

RHINOPLASTY

First Treatment
£300
Top-up Treatment
£300

CHIN / JAWLINE CONTOURING

Chin Filler (Top Up)
£220
Chin Filler (2ml)
£450
Jawline + Chin (2ml)
£450
Jawline + Chin (3ml)
£570

CHEEK  CONTOURING

1 Syringe ( Subtle )
£220
2 Syringe ( Glam )
£450
$  HOLY BUCKS  $
5 ml of any product
£760

PERSONALISED  PACKAGE *

2 ml of any product
£450
3 ml of any product
£570
4 ml of any product
£660
5 ml of any product
£760
6 ml of any product
£850
7 ml of any product
£1,040
8 ml of any product
£1,140
9 ml of any product
£1,240
*Package only valid for individual use. All product must be used within the same booking.

JOWLS /  MARRIONETTE  LINES / SMILE  LINES

Fine Lines (Half Syringe)
£160
Deep Lines (Full Syringe)
£240
Class Cosmetics
384 Boldmere Road,
Sutton Coldfield,
West Midlands,
​B73 5EZ
TEL: 02036335626
EMAIL: enquiries@aekiss.com
Nearest Station: Chester Road
​Nearest Parking: TBC
"Really happy with my jawline, I had it done Kelly was brilliant. She made sure she kept showing me to check I was happy and wanted more filler putting in. This helped as I was so worried. Thanks x"
"Kristiana, Thank you so much for my new nose today I love it already! I'm so sorry for fainting but you were amazing throughout and I always felt safe so thank you!"
"Thank you Kelly and Her lovely assistant Lydia for giving me a new nose, chin & lips! I am absolutely in love � do not hesitate to get this done if it's something you're thinking of doing! Honestly feel so much more confident now!! Thanks so much xxxx"
"Love my lips by Kristiana  so professional , exactly what I wanted ! Highly recommend love love love them!"