Meet Lottie! Lottie is the Kiss Aesthetics clinic coordinator and customer care adviser. Before joining the Kiss Team in 2018 Lottie was one of our clients! She is now an expert in all thing Kiss Aesthetics and the most essential part of our team!
Lottie is highly organised and has incredible attention to detail. She has completed courses in Customer Experience & Medical Business. In addition to these she has completed a full range of E-Learning including, Complications, Anatomy, Facial Areas, Filler Injections, Botulinum Toxin and many more!
Lottie supports the entire team of technicians and is your first point of contact for any queries or information requests.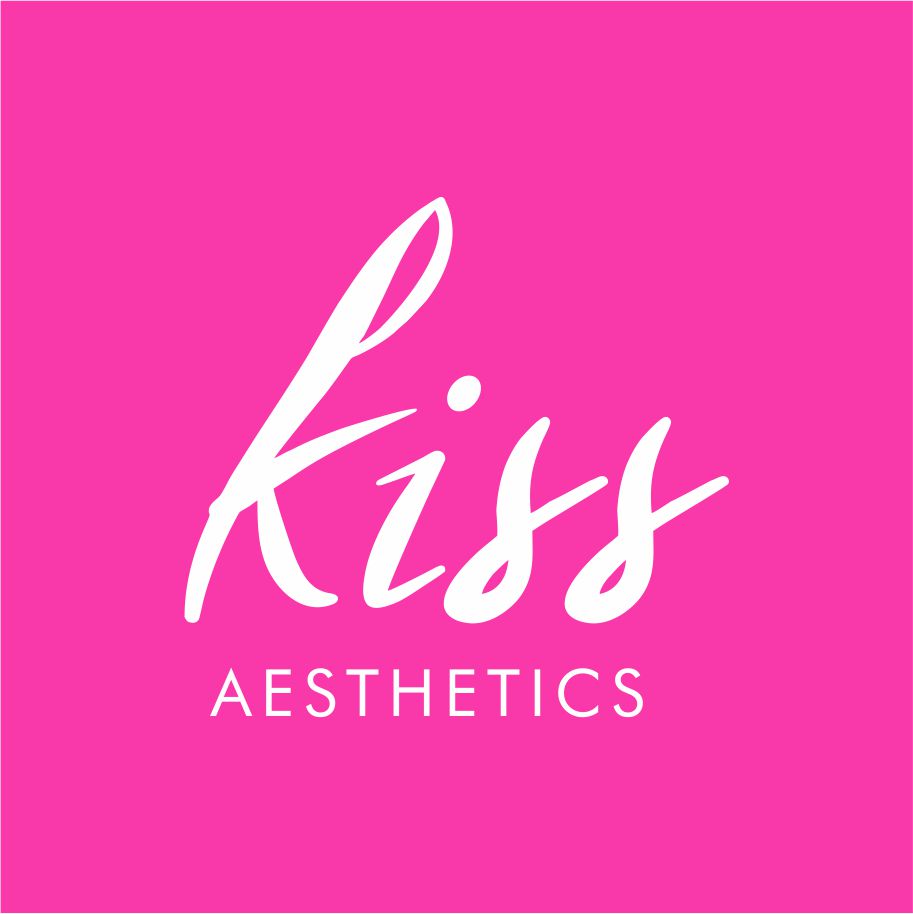 To Contact Lottie
Telephone     02036335626
Email              Enquiries@aekiss.com
Please note…..
​
* all clinics are centrally managed by Lottie on the number above
* please do not try to contact the clinics directly as they will not be able to help you
* to contact us urgently outside of business hours please send an email
OFFICE OPENING HOURS
Monday            09.00am – 15.00pm
Tuesday            09.00am – 15.00pm
Wednesday      09.00am – 15.00pm
Thursday          CLOSED
Friday               09.00am – 15.00pm
Saturday          CLOSED
​Sunday            CLOSED
"Thank you very much for your help Lottie, also thank you for replying to me so quickly, I appreciate it! "
"Thank you Lottie, you have been really helpful .Appreciate it .Tammy"
"Thank you SO much! You're amazing. Many thanks for your assistance Lottie. I look forward to it"
"Lottie, You are such a star and so quick to reply 😊 Thank you"
"Lottie, you're amazing! Thank you so much for all your help!"
"Hi Lottie! Thank you for your quick response! That's helped loads thank you very much Hannah "
"That make sense, thanks so much for all of that information it's super helpful and I will be in touch"