Kelly is an Aesthetic Nurse who joined the Kiss Team in March 2018! Before joining Kiss Aesthetics Kelly had been working as a Neonatal Sister in Merthr Tydfil. She has a BSc (HONS) in Nursing and trained as an Aesthetics practitioner in 2013.
​
Kelly is a kind and caring soul with a gentle approach to Aesthetics. She has fantastic reviews and fierce results from her treatments. Kelly hosts a friendly, inviting and hospitable clinic. You will not be disappointed!
​Kelly covers our Birmingham & Wales Kiss Clinics. Below are a few examples of Kelly's work with Kiss. Kelly works In Birmingham every other Wednesday.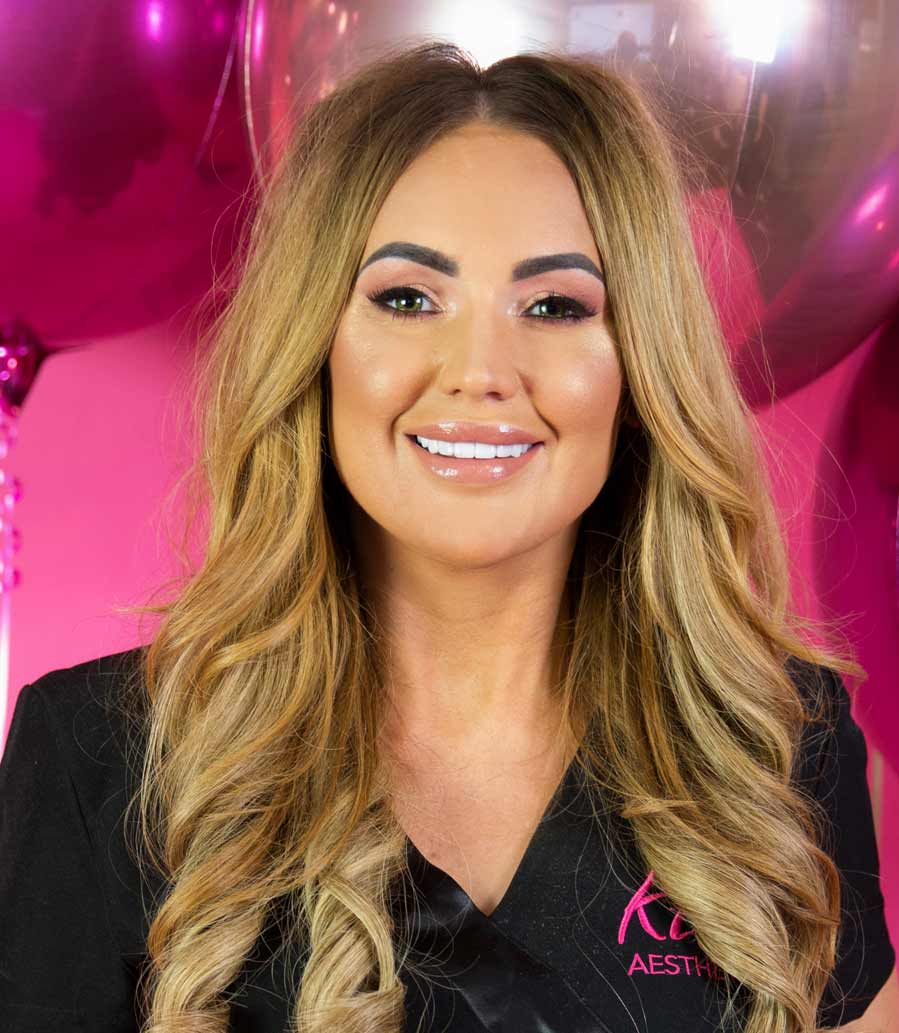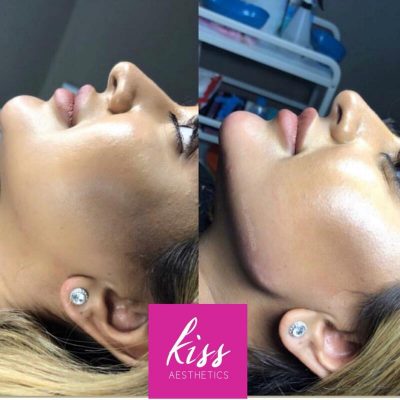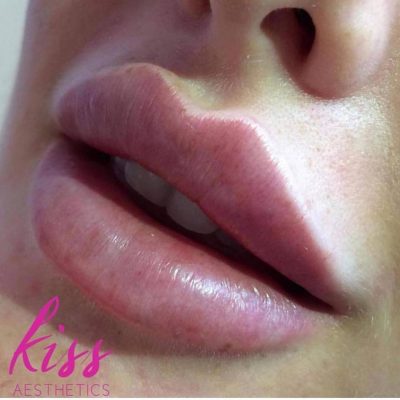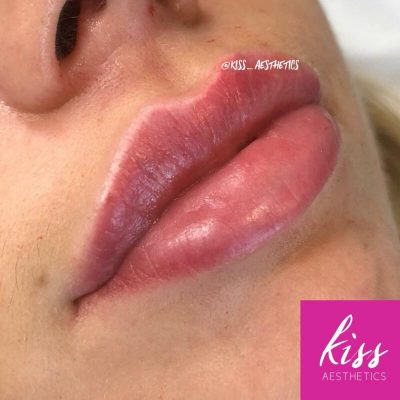 LIP FILLER
0.5 ml
£150
1 ml
£220
1.5 ml
£300

TEAR TROUGH

First Treatment
£300
Top-up Treatment
£300

RHINOPLASTY

First Treatment
£300
Top-up Treatment
£300

CHIN / JAWLINE CONTOURING

Chin Filler (Top Up)
£220
Chin Filler (2ml)
£450
Jawline + Chin (2ml)
£450
Jawline + Chin (3ml)
£570

CHEEK  CONTOURING

1 Syringe ( Subtle )
£220
2 Syringe ( Glam )
£450
$  HOLY BUCKS  $
5 ml of any product
£760

PERSONALISED  PACKAGE *

2 ml of any product
£450
3 ml of any product
£570
4 ml of any product
£660
5 ml of any product
£760
6 ml of any product
£850
7 ml of any product
£1,040
8 ml of any product
£1,140
9 ml of any product
£1,240
*Package only valid for individual use. All product must be used within the same booking.

JOWLS /  MARRIONETTE  LINES / SMILE  LINES

Fine Lines (Half Syringe)
£160
Deep Lines (Full Syringe)
£240
Haus of Dolls
118 Crwys Rd,
Cardiff,
Wales,
CF24 4NR
TEL: 02036335626
EMAIL: enquiries@aekiss.com
Nearest Station: Cathays or Cardiff Central
​Nearest Parking: Limited Roadside
"Travelled all the way from Cornwall to wales just to see Kelly for a rhinoplasty and I'm so glad I did. She is so lovely and professional. Took her time perfecting my nose and I honestly can't believe the results. I am amazed ! Thank you so much Kelly"
"For anyone considering getting the tear trough treatment I can't recommend it enough!! Not only have it boosted my confidence massively without makeup, but how nicely my makeup now goes on around my under eye area and looks in photos is ridiculous!! Wish I found out about this treatment sooner!!! Feel free to drop me a message if you want to see photos before and after, because honestly words don't do it justice, Kelly you have literally performed magic. Overall I can't thank Kelly and the girls enough, I'm over the moon with the outcome and I can't wait to book in for my top up in the next 4-6 weeks"
"Really happy with my jawline, I had it done Kelly was brilliant. She made sure she kept showing me to check I was happy and wanted more filler putting in. This helped as I was so worried. Thanks x"
"1 week ago I had my tear troughs done by Kelly in Wales and I can't exaggerate enough how pleased I am with the results!!!"
"Thank you Kelly and Her lovely assistant Lydia for giving me a new nose, chin & lips! I am absolutely in love! Do not hesitate to get this done if it's something you're thinking of doing! Honestly feel so much more confident now!! Thanks so much xxxx"