Ann is an Aesthetic Nurse based in Milton Keynes. Before joining kiss she worked as an A&E nurse in Milton Keynes and Northampton. Ann has a BSc (Hons) in Nursing and a Masters in Aesthetic Medicine. She started her career in Aesthetics in 2016.
Ann is known to build great relationships and friendships with her clients. Ann's goal in Aesthetics is to enhance natural beauty, and ultimately achieve improved confidence. Her passion for Aesthetics shines through and we love seeing the transformations she creates! Her clinic has a calm, relaxed yet professional atmosphere.
Ann's clients have already commented on her outstanding capabilities and knowledge, her friendliness, approach-ability and natural ability to put her clients at ease! Ann also works from our Knightsbridge clinic on a Wednesday.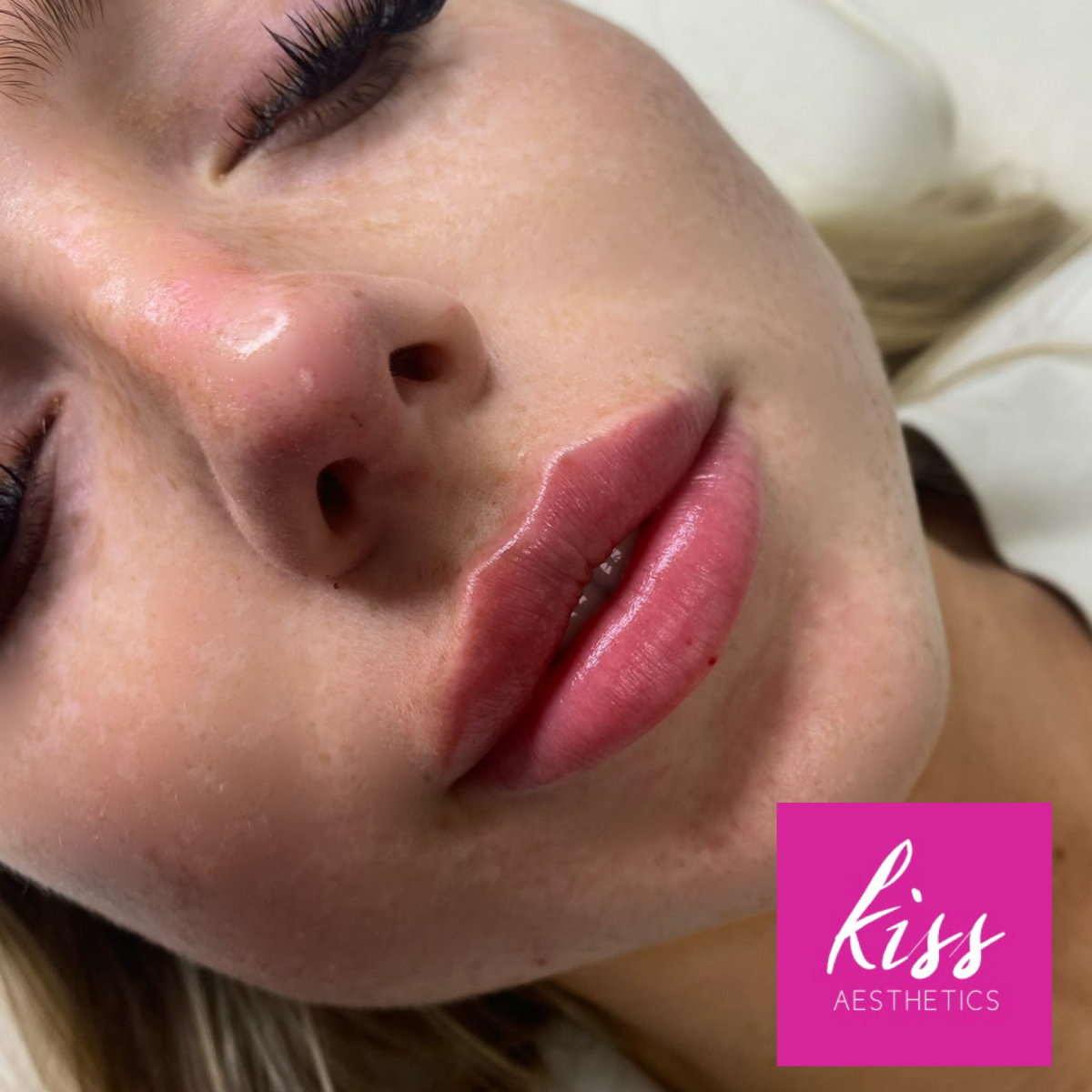 LIP FILLER
0.5 ml
£150
1 ml
£220
1.5 ml
£300

TEAR TROUGH

First Treatment
£300
Top-up Treatment
£300

CHIN / JAWLINE CONTOURING

Chin Filler (Top Up)
£220
Chin Filler (2ml)
£450
Jawline + Chin (2ml)
£450
Jawline + Chin (3ml)
£570

CHEEK  CONTOURING

1 Syringe ( Subtle )
£220
2 Syringe ( Glam )
£450
PERSONALISED  PACKAGE *
2 ml of any product
£450
3 ml of any product
£570
4 ml of any product
£660
5 ml of any product
£760
6 ml of any product
£850
7 ml of any product
£1,040
8 ml of any product
£1,140
9 ml of any product
£1,240
*Package only valid for individual use. All product must be used within the same booking.
JOWLS / MARRIONETTE LINES / SMILE LINES
| | |
| --- | --- |
| Fine Lines (Half Syringe) | £160 |
| Deep Lines (Full Syringe) | £240 |
PROFHILO
| | |
| --- | --- |
| 1 Area | £247 |
| 2 Areas | £447 |
| 3 Areas | £597 |
The Dollshouse
212 Regency Court
Upper Fifth Street
Milton Keynes
MK9 2HR
TEL: 02036335626
EMAIL: enquiries@aekiss.com
Nearest Station: CMK (Central Milton Keynes) 15 min walk to clinic
​Nearest Parking: On street parking. Download RINGO app for easier payments.
Hi there, I just wanted to write in because I saw Nurse Anne yesterday for a 3ml package and she has changed my life.
​
I have had a bump in my nose forever and wanted it done since I was about six, and alongside my lips and chin, Anne has given me a confidence I have dreamed of having.
Every time I look in the mirror I nearly cry of happiness because you have no idea how long I've wanted to look in the mirror and see this!
I am over the moon with the results as the swelling is now going down, and I just want to say a massive thank you to the girls in the London clinic.
They both made me feel so comfortable and are an enormous asset for the kiss brand. I am very much looking forward to my top up in the future.
"Just wanted to leave some feedback for Ann after my appointment with her yesterday.
I visited The windsor clinic yesterday for a 4ml Personalised package. Ann performed the procedure & had filler in my Cheeks lips and tear through under my eyes and only ended up needing to administer 3.5mls in total as I opted for a more natural look. I'm really very happy with the results Ann is very talented at what she does. She explained the whole process to me from beginning to end. She listened to exactly what I wanted the whole way through and also offered great advice. Thanks again Ann"