Newcastle and Sunderland Clinics
Our Newcastle and Sunderland clinic is ran by Nurse Natalie. Natalie has been practicing Aesthetics since 2018. Before joining Kiss she worked as an Community staff Nurse. Natalie has a BSc (HONS) in Health and Social care and MSc in Adult Nursing.
​​
Natalie runs her clinic in a professional, calm environment. She is incredibly informative and dedicates her time to gain a real understanding of her clients needs and desires. Natalie is known and loved for her honest holistic approach to Aesthetics by enhancing natural beauty and improve patient confidence. She has been described by her clients as "Very Professional", "Friendly", "Honest" and "Reassuring".
Nurse Natalie is available on Wednesdays and Fridays in Newcastle and Sunderland on Thursdays.
Please book in advance if you wish to see Natalie!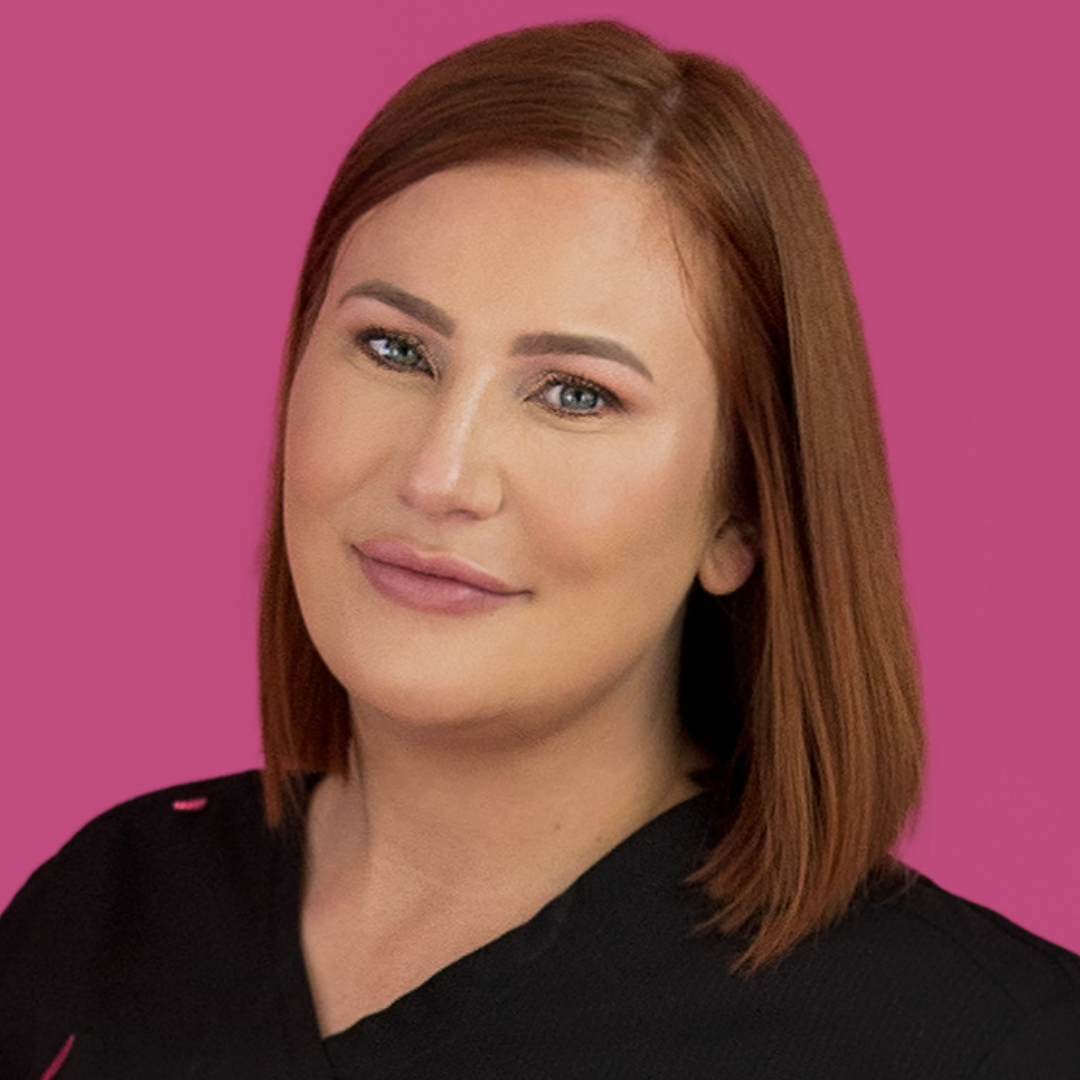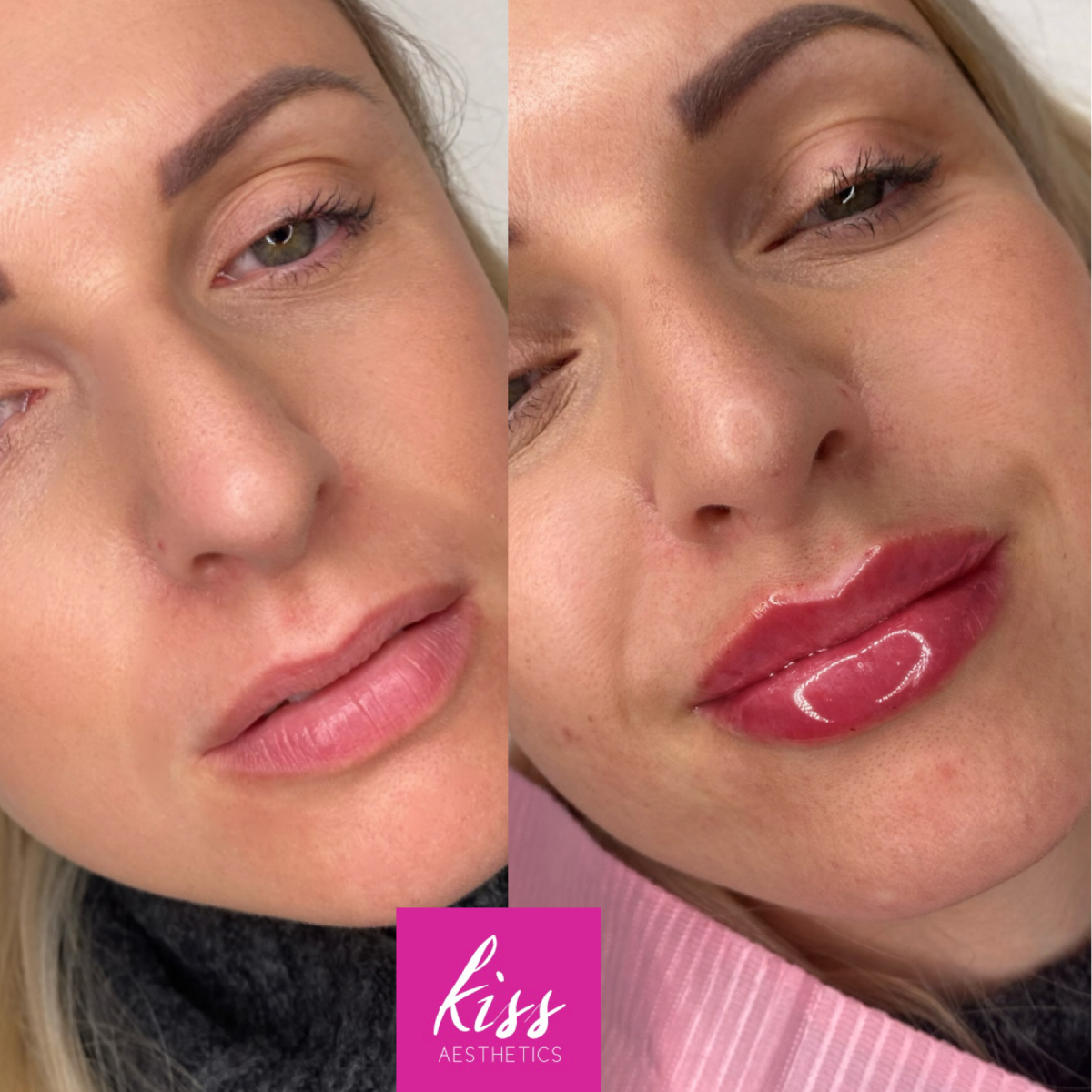 NEWCASTLE
Dollicious
201 HiveTree , 9 Bigg Market, Newcastle, United Kingdom NE1 1UN
If you get lost –  The exterior is Navy Blue and Yellow with a big number 9 above the door. It says ' Central Buildings ' above the door. Push the door and Buzz ' Dollicious '.
SUNDERLAND
Enchanted Aesthetics, 11 Green Terrace, Sunderland, SR13PZ
EMAIL: enquiries@aekiss.com
"Had the 4ml combined filler discount at Newcastle with Natalie and she did an amazing job! So professional and lovely and the price was a lot more affordable than I've had elsewhere"
"Love my lips by Natalie, so professional , exactly what I wanted ! Highly recommend love love love them!"
"Natalie, Thank you so much for my treatment today I love it already! I'm so sorry for fainting but you were amazing throughout and I always felt safe so thank you!"
"I had my 2nd lot of 1ml with Natalie in Newcastle this week and have left over the moon with not only the results, but at how lovely, welcoming and patient she was. I originally went to another large cosmetics company and felt extremely rushed and uncomfortable, especially with it being my first time. I left black and blue immediately after the filler and swelled up so badly I needed time off work as the nurse just rushed the whole treatment. I kind of went in expecting the same if I'm being honest, but Natalie was amazing from the second she greeted me!! She let me sit with the numbing cream on for ages before my appointment and was so gentle. This time I left with no bruises, no lumps and I've had minimal swelling. I absolutely will not go anywhere but Kiss Aesthetics now. Thankyou!!"