With Kiss Aesthetics Practioner Kaly
Kaly graduated from the University of Glasgow and has been in facial aesthetics since 2013. She has a special interest in anti-ageing, skin health and beautification! Kaly takes great pride in her patients results and safety with her techniques.
Kaly currently teaches facial aesthetics in an academy, acts as a mentor for newly qualified practitioners, encompasses a skin clinic in Harvey Nichols and does cosmetic dentistry. She will ensure your results are planned with a holistic approach and the best possible aesthetics results!
Please book in advance if you wish to be seen by Kaly!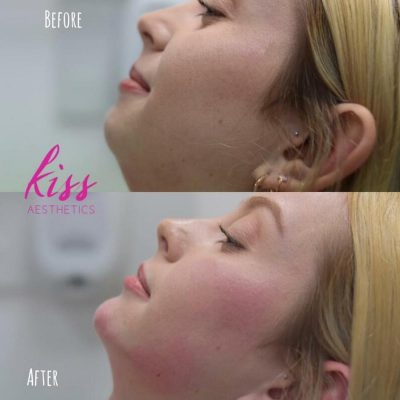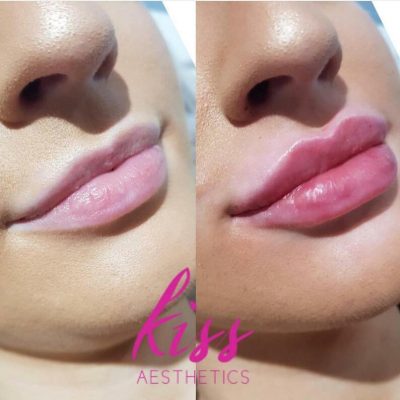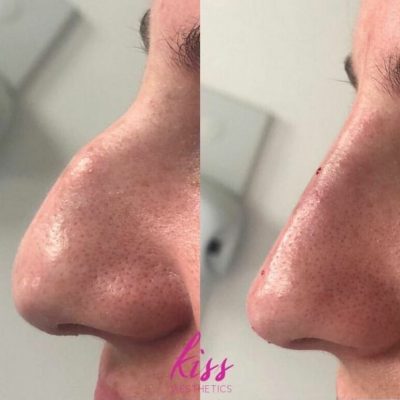 LIP FILLER
0.7 ml
£220
1 ml
£260

TEAR TROUGH

First Treatment
£300
Top-up Treatment
£300

CHIN / JAWLINE CONTOURING

Chin Filler (Top Up)
£220
Chin Filler (2ml)
£450
Jawline + Chin (2ml)
£450
Jawline + Chin (3ml)
£570

CHEEK  CONTOURING

1 Syringe ( Subtle )
£220
2 Syringe ( Glam )
£450
PERSONALISED  PACKAGE *

2 ml of any product
£450
3 ml of any product
£570
4 ml of any product
£660
5 ml of any product
£760
6 ml of any product
£850
7 ml of any product
£1,040
8 ml of any product
£1,140
9 ml of any product
£1,240
*Package only valid for individual use. All product must be used within the same booking.

JOWLS /  MARRIONETTE  LINES / SMILE  LINES

Fine Lines (Half Syringe)
£160
Deep Lines (Full Syringe)
£240
Skulpt
48 Kilmarnock Road
Glasgow
G41 3NH
TEL: 02036335626
EMAIL: enquiries@aekiss.com
Nearest Station: Kinning Park Subway
​Nearest Parking: Parking on street
"I had my jaw and chin done in Glasgow yesterday and I couldn't be happier with how it turned out. The girls explained everything that was going on during the process and I felt so at ease. Pain free too! Thanks again x"
"I had my nose done by Luci today and I am absolutely over the moon. She explained everything to me and was very professional and made me feel really comfortable. If anyone is thinking about getting fillers I would recommend going to kiss aesthetics THEY ARE AMAZING!!!! Thank you so much Luci I am one happy customer"
"I visited Kaly in the new Glasgow clinic today, and I am beyond happy! Cannot recommend kiss aesthetics Glasgow enough these women for sure know what they are doing"
"Thank you Kelly and Her lovely assistant Lydia for giving me a new nose, chin & lips! I am absolutely in love! do not hesitate to get this done if it's something you're thinking of doing! Honestly feel so much more confident now!! Thanks so much xxxx"
""I went to Kirsha in Westminster, she was amazing!! She made me feel so at ease with how knowledgable she was and I could tell I was in such good hands from the moment I walked in. Absolutely over the moon with my results and cant wait to come again! Thanks so much!!"​"