Dee first joined Kiss summer of 2017. Since joining Kiss she has completed tons of eyebrows treatments for our clients. She has also treated IG icons such as life style and fashion blogger Sarah Ashcroft @Sarahshcroft and Amy Shaw @Amyfuchsia
We understand the thought of a tattoo can be quite daunting which is why during your consultation Dee will work with you to identify your requirements in terms of shape, definition and colour. Dee takes a very conscientious approach to your brows and will only proceed with treatment if she is 100% satisfied that this is the right treatment for you!
Currently Dee is offering brow services at our Windsor and Essex clinic from just £175 per session. Please see examples of her work below.
| | |
| --- | --- |
| One Area | From £150 |
| Two Areas | From £200 |
| Two Areas | From £250 |
| | |
| Brow Lift | £200 |
| Hyperhidrosis | £450 |
| Masseter Muscles | £350 |
Eyebrows should show off your features so you don't have to! The perfect brow will frame your face beautifully and help highlight the cheek-bones and eyes.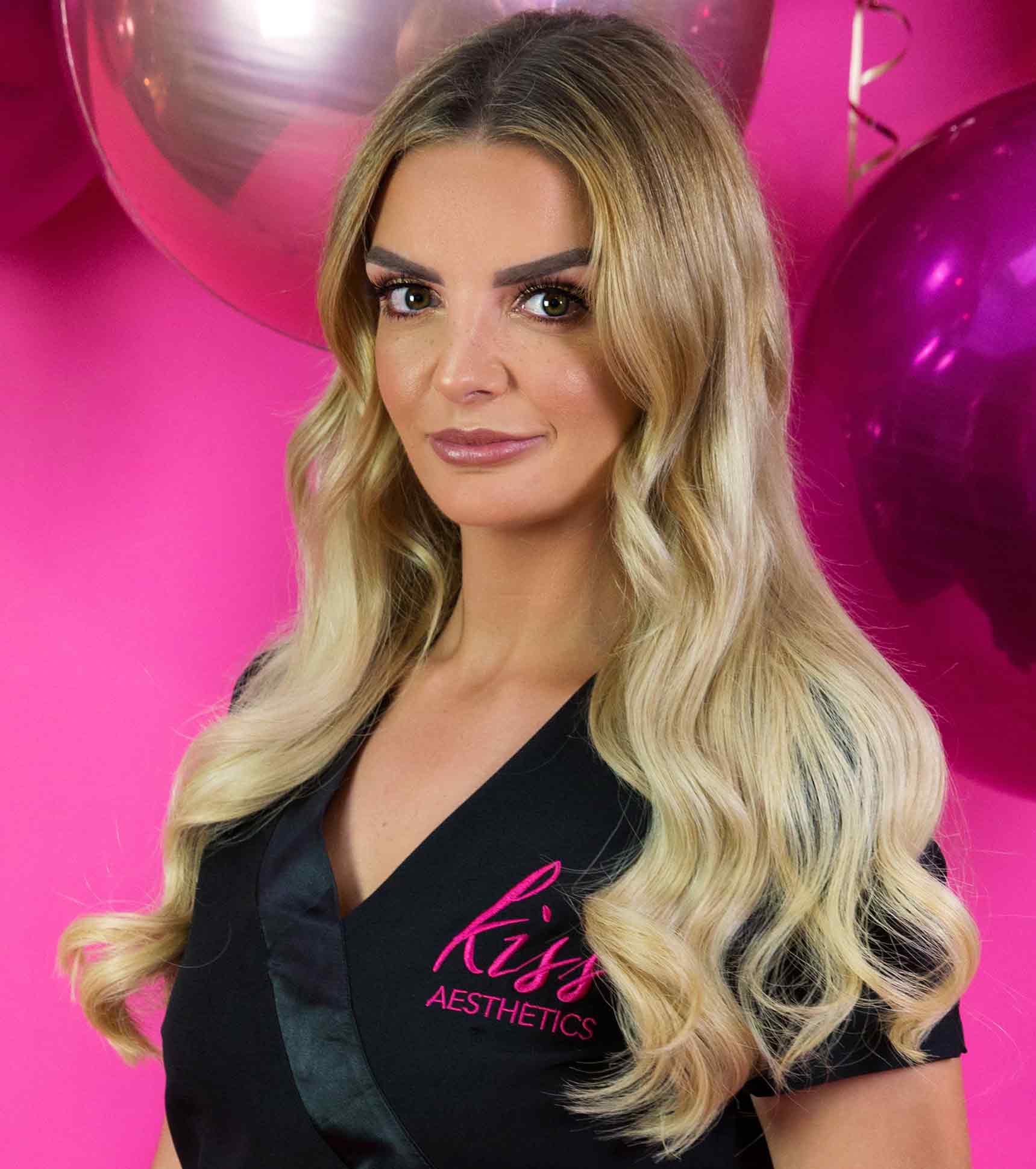 Cara Delevingne eat your heart out! Microblading is done using only the pen like device with a small sharp blade attached, to create super crisp hairs throughout the brow. It can be done to mimic the natural flow of your hair follicles giving the appearance of a completely natural, fuller brow. We can tailor this to suit your needs and either fluff it in at the start, or completely blend it and thus impossible to tell you have had a semi permanent makeup treatment.
This is perfect for you if you usually pencil in your eyebrows, or if you want them to appear fuller but completely natural!
"Just wanted to write you quickly about Dee. I have just got home from my brow appointment with her. Firstly she is honestly one of the most lovely and sweetest girls I have met. A proper girls, girls which is lovely! I managed to go to Westminster instead of Windsor and after honestly not the most pleasent call with your receptionist who told me to go to Windsor but couldn't guarantee I would get see and I could loose all my money, Dee called me.
As always she was lovely and friendly told me not to stress out and don't worry that I was running late she would see me anyway. When I got there (it took me over two hours on top of the 1.5 hours I'd already traveled) she got me a ribena and packet of crisps as I hadn't eaten all day and charged my phone so I could get home.
On top of all of that she listened to everything I wanted my brows to look like and really took time and care checking in with me with regards to pain and kept getting me to check to see if I was happy. My brows look gorgeous! I am so happy and just wanted to let you know because it's not often nice girls get the recognition they deserve, if only there were more girls like that!"
"Dee was great and made me feel completely at ease. The results of my first microblading session were so fantastic all my friends want to see her too! Cannot wait for the final top up results. x"